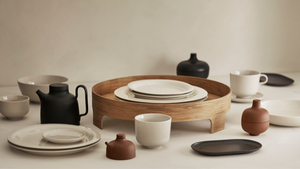 Best Sellers
Explore award-winning minimalist designs with superior ergonomics & functionality, making your kitchen & dining table the perfect place to stage your culinary events.
View all
Japandi Kitchen
Add the elegance of Japanese minimalism and Scandinavian simplicity to your Kitchen aesthetic.
Japandi kitchenware emphasizes the use of natural materials like wood, bamboo, stone, and ceramics. These materials add a touch of warmth and texture to the kitchen space, creating a cozy and inviting ambiance.
Japandi kitchen accessories prioritize functionality without compromising aesthetics. Each item is designed to serve its purpose efficiently, making cooking and meal preparation a seamless and enjoyable experience.
Multifunctional Tray
A tray that double as a small table to be used anywhere.
Mat Oiled Oak
Finely grained oak plywood that evokes a sense of nature.
Easy To Clean
Mess-free & easy to clean with a damp cloth.
Japandi Tableware
Sand Secrets Collection
The table is a stage for culinary events. Saucers, bowls, cutlery, dishes, pans, vases, guests, candles: they all form part of a scenography that let the food shine in all its glory.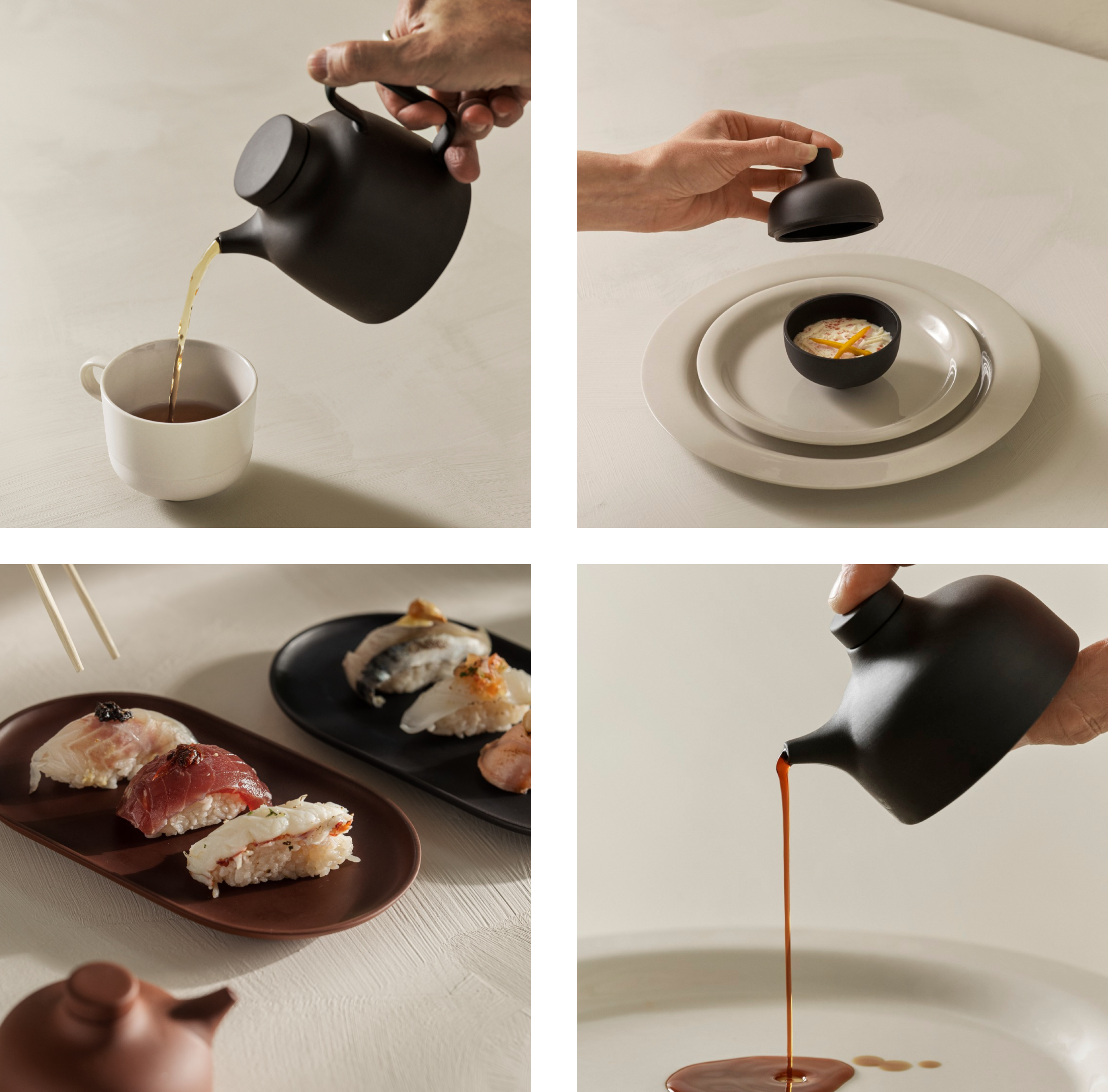 Award Winning Designs
High-Fired Stoneware
'There is a moment of surprise when you lift the lid,' says Carina Seth Andersson. 'The secrets of the chef unveiled! Together these earthenware objects will create a whole little landscape on the table.'
Explore The Collection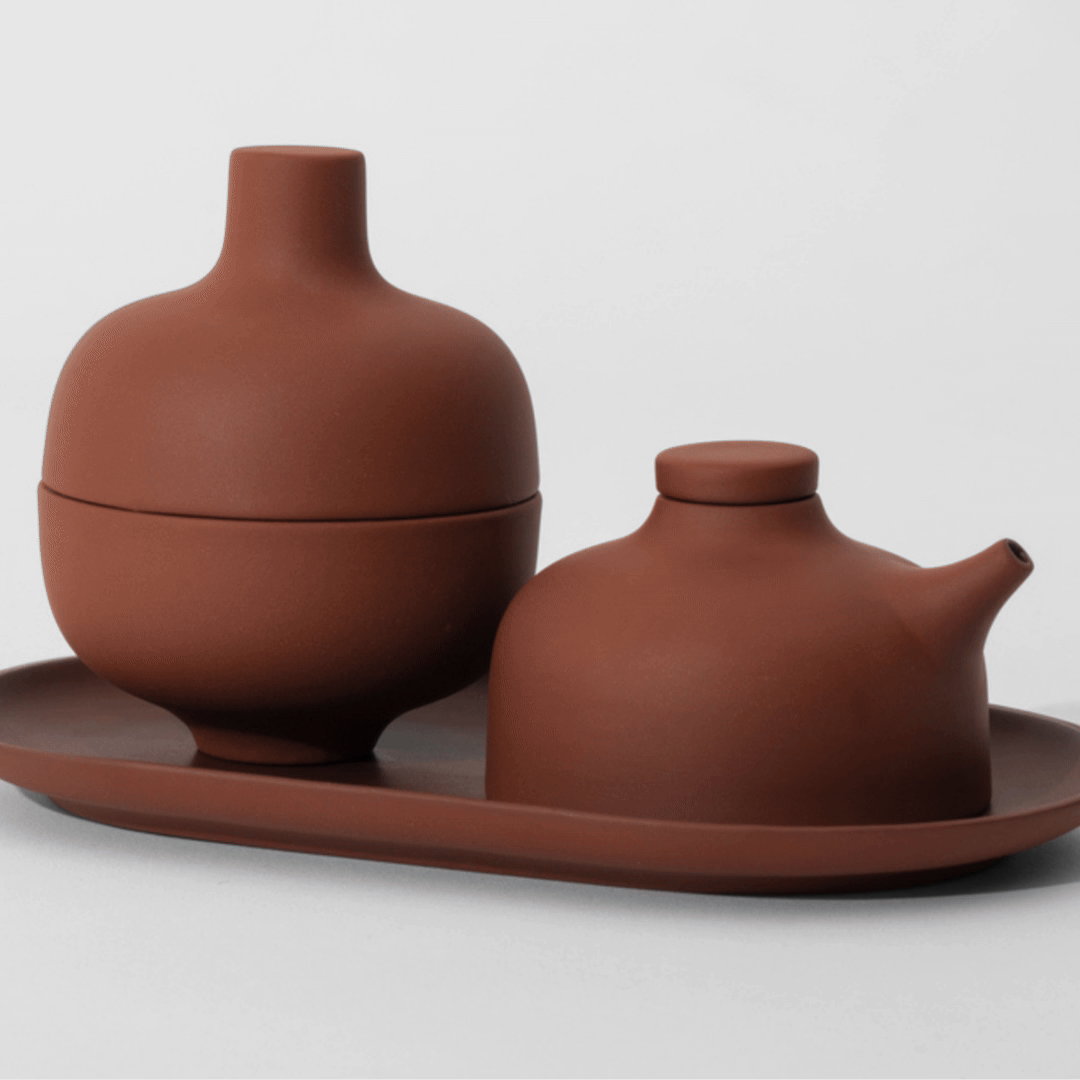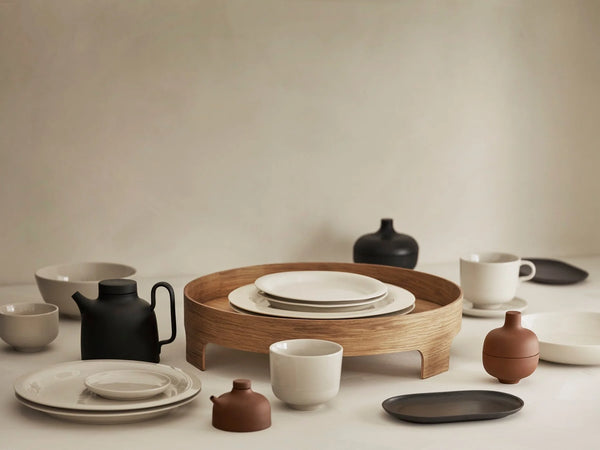 Shop The Table
Get creative with Japandi Kitchen Designs.
Rethink Your Dinner Table
★★★★★

Flip table is flipping awesome.
Relaxing aesthetics coupled with its multipurpose utility, Its simply amazing.

Christian Joy

Mount Shasta, CA
★★★★★

Very sleek, very modern & very comfortable.
I love the vibe, swivel wick chair adds to my work space.

Jordan Gray

Los Angeles, CA
★★★★★

I love it. I just simply love it.
It feels very premium & very pristine.

Jay Sharma

Houston, TX
★★★★★

My routine is much more focused now.
Acro table helps reduce all unnecessary noises at work.

Carrie Tyson

Bronx, NY
★★★★★

Just finished upgrading my home office space.
I am over the clouds & super motivated to start my day.

Alejandra López

New York City, NY
Meet the Designers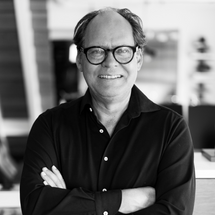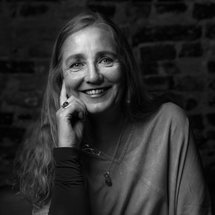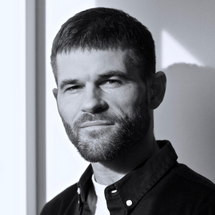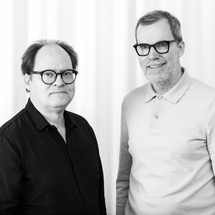 Jesper Stahl + Karl Malmvall