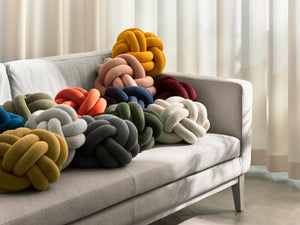 Playful, Comfortable &Well-built
Knot Floor Cushion
The Floor Cushion version is even more. A new seating typology that adapt to everyone.
Lean on it, sit on it, relax on it, and let Knot Floor Cushion break hierarchies when engaging in
conversation.
Let it replace or complement any sofa or lounge chair, a laid-back furniture piece at home, in a vibrant office, and in any informal public space. And when not in use, let it stand out as a culpture. You can even use it for yoga, one of Ragnheidurs favorite personal uses.
Pet Friendly
Made with a more durable weave, creating a stronger hold.
Sculptural Design
Innovative design based on sculptural form instead of patterns
Well-Built & Sturdy
Wool + acrylic on the outside & polyester + polyurethane foam inside.
Floor & Couch Cushions
The Knot Collection
Knot is made from a knitted tube, several meters in length, which is then tied up to create a compact knot that is as comfortable as a support in the sofa as it is elegant to behold.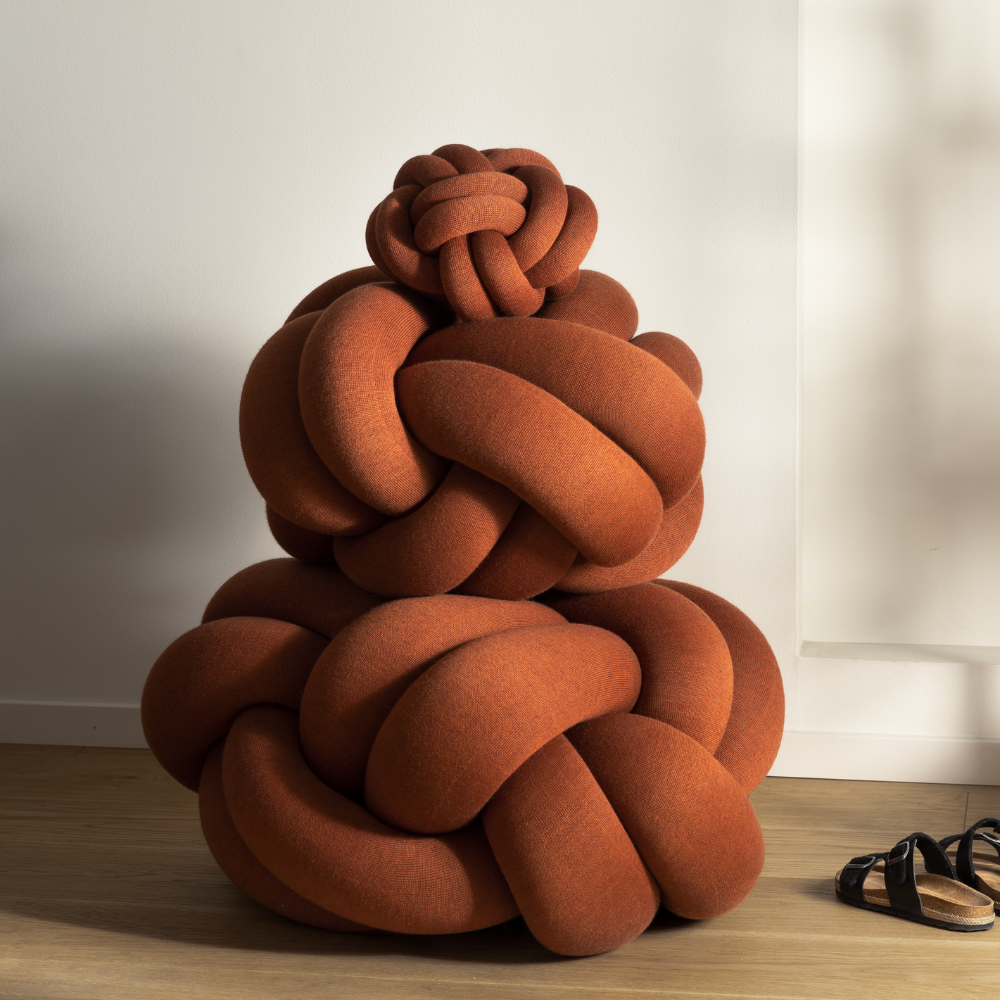 Award Winning Design
That Makes You Smile
Thanks to its strong design, Ragnheiður Ösp Sigurðardóttir's Knot cushion belongs to the exclusive group of products that remain in one's memory.
Explore The Collection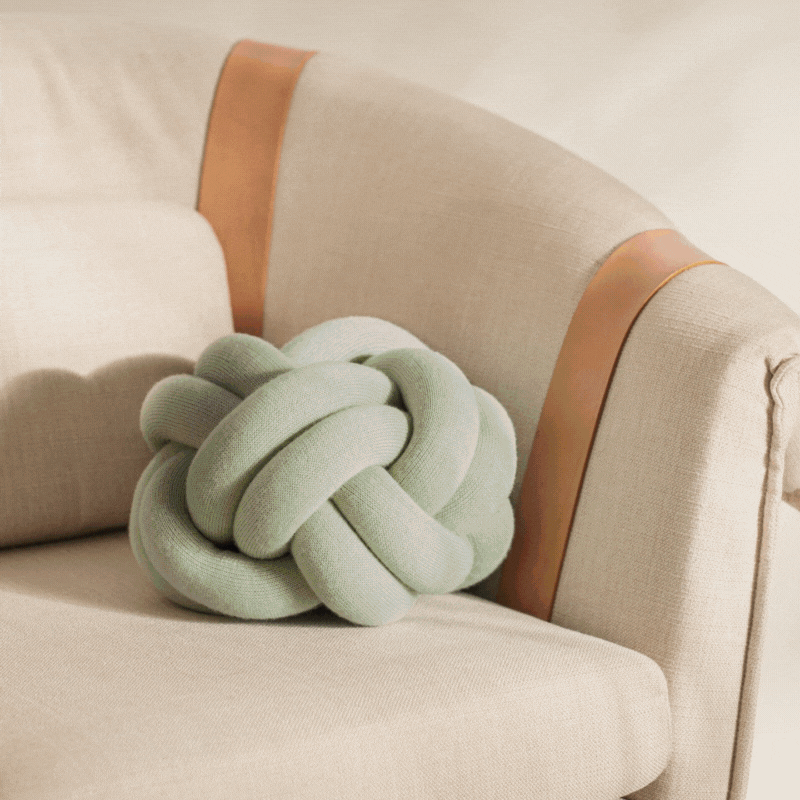 Shop The Room
Interior Ideas For Home & Office.
Redefine the comfort of your space
★★★★★

Flip table is flipping awesome.
Relaxing aesthetics coupled with its multipurpose utility, Its simply amazing.

Christian Joy

Mount Shasta, CA
★★★★★

Very sleek, very modern & very comfortable.
I love the vibe, swivel wick chair adds to my work space.

Jordan Gray

Los Angeles, CA
★★★★★

I love it. I just simply love it.
It feels very premium & very pristine.

Jay Sharma

Houston, TX
★★★★★

My routine is much more focused now.
Acro table helps reduce all unnecessary noises at work.

Carrie Tyson

Bronx, NY
★★★★★

Just finished upgrading my home office space.
I am over the clouds & super motivated to start my day.

Alejandra López

New York City, NY
Our Designers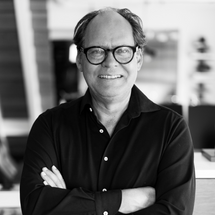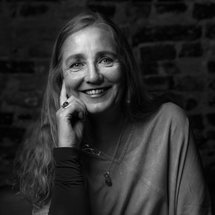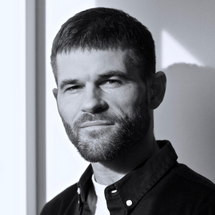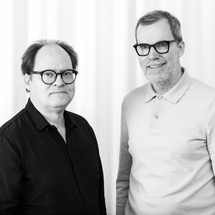 Jesper Stahl + Karl Malmvall